We are specialize in aerial shoots
Worldwide since 1993
Prise de vue
Helicopter with
onboard camera
PAPA SIERRA produces and supplies movies, TV's and events producers with on-board cameras for helicopters, cars and boats.
Aerial Shooting
We have contact with helicopter companies all over the world
Equipment Rental
Rental and installation of gyro-stabilized system
AERIAL SHOOTING
On-board camera for helicopters, boats and cars.
Organization, shooting and rental
Rental and installation of gyrostabilized system with integrated HD camera or 4k quality.
Chief Operators and Technicians.
Contact with helicopter companies all over the world.
Authorization of flight and filming.
Equipment transport and logistics.
ATA Carnet, certifications of equipment, booking and preparation of technical luggage according to the airlines.
Cineflex
HD movie and TV quality
ELITE
1 system dedicated to digital cinema equipped with ARRI Alexa-M camera
Available lenses: Canon 30-300 and 14.5-60.
ULTRA
6 HiDef V14 systems including a GEO + tracking equipped with SONY HDC-1500R camera.
Available lenses: Fujinon 13X or 22X or 42X
GSS C520 8K
System dedicated to cinema and advertising
Equipped with a RED EPIC HELIUM camera.
Available lenses:
Angénieux Anemorphic 44-440 – Spherical 25-250
Canon 30-300 and 14.5-60
Fujinon 4K CJ45 45X9,7.
Wescam HD
Unrestricted Customs System
Equipped with a Sony HDC or W-F-950 camera
STOCK AERIAL VIDEOS
The world "From the sky"
AERIAL COLLECTION
Stock aerial videos
of PAPA SIERRA
Thousands of hours of aerial video dailies for your video productions: Cinema, commercials & television.
From wild and unexplored nature to overcrowded cities, discover the world "From the sky" shot in more than 70 countries including the Yann Arthus-Bertrand collection.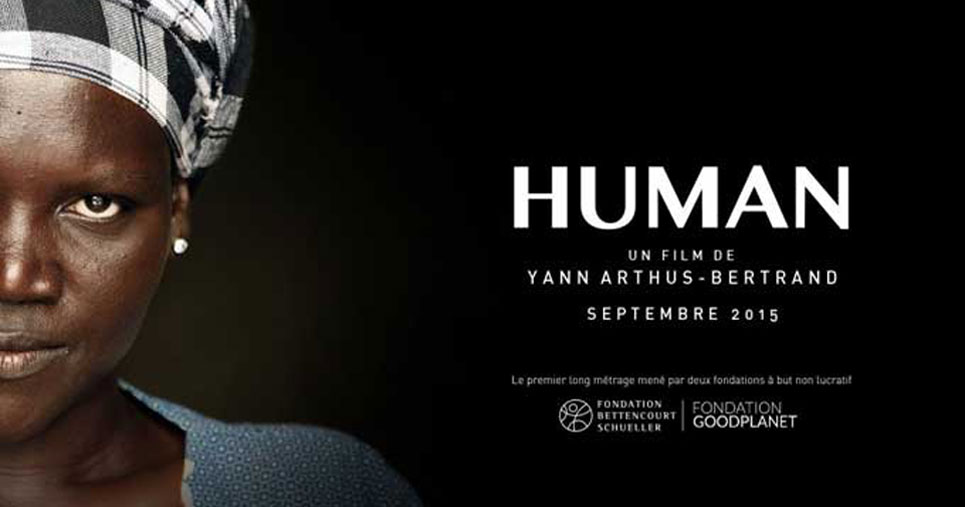 Collection
Yann Arthus-Bertrand
The videos and dailies of director and photographer Yann Arthus-Bertrand.
More than 100 collections classified by themes.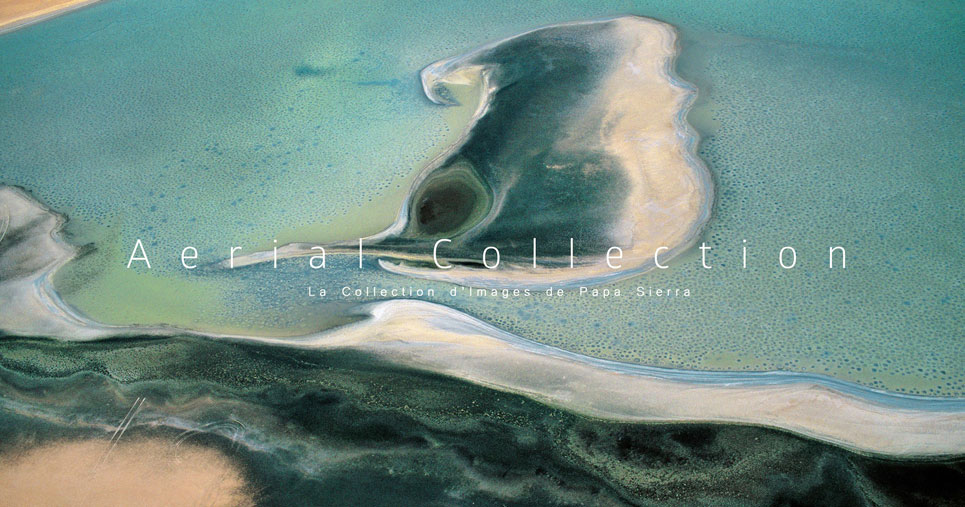 Give wings to
your videos productions
3000 hours of aerial video.
Free downloadable dailies and decreasing rates per second.
Our references
More than 1000 missions in 10 years
Les aventures de Spirou et fantasio
The transporteur
Refuelled
Need to organize a shoot or aerial shots?
Our team will get back to you within 48 hours.